Home
»
Sega Homestar Discs
» Disk for planetarium Segatoys Northern Constellations in Russian
Disk for planetarium Segatoys Northern Constellations in Russian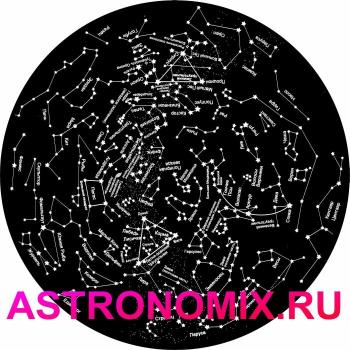 Article number:

51110110


Код товара:

51110110


Availability:

В наличии



Все товары Segatoys

Disk for planetarium Segatoys Northern Constellations in Russian
Disk for planetarium Segatoys Northern Constellations in Russian характеристики
| | |
| --- | --- |
| Article number | 51110110 |
| Manufacturer | Segatoys Japan |
| Product | Disc for planetarium |
| Image | Constellations |
Отзывы о Disk for planetarium Segatoys Northern Constellations in Russian и обзор на форуме
Ольга | 10/01/2019

Очень хороший диск для изучения созвездий для ребёнка. Главный плюс есть названия. В двух дисках, что идут в комплекте к планетарий на одном очень много звёзд. По нему объяснить ребёнку где какая звезда трудно. Он даёт лишь понятие млечного пути. На втором чётко обозначенны созвездия, но где какое? Определили только малую медведицу и две короны. Все остальные несколько вечеров искали по атласу названия. Дело в том, что расположение на небе зависит от времени года. К диску нет подробного описания. Поэтому данный диск намного лучше для изучения. 
Showing 1 to 1 of 1 (1 Pages)
Имя*
Не хорошо
Очень хорошо
Enter the code in the box below:
Вместе с Disk for planetarium Segatoys Northern Constellations in Russian также можно купить:
Благодарим Вас за то что выбрали нашу компанию

.

Мы очень Вам рады и желаем удачных покупок!