Home
»
Sega Homestar Discs
» Disk for planetarium Segatoys Planet Earth
Disk for planetarium Segatoys Planet Earth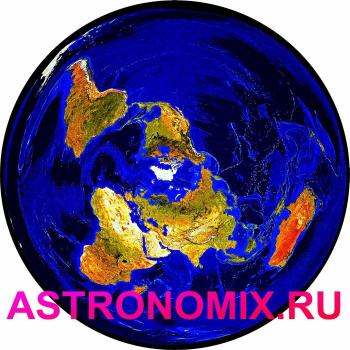 Article number:

51110101


Код товара:

51110101


Availability:

В наличии



Все товары Segatoys

Disk for planetarium Segatoys Planet Earth
Disk for planetarium Segatoys Planet Earth характеристики
| | |
| --- | --- |
| Article number | 51110101 |
| Manufacturer | Segatoys Japan |
| Product | Disc for planetarium |
| Image | Earth, Planets |
Отзывы о Disk for planetarium Segatoys Planet Earth и обзор на форуме
Василиса | 24/06/2019

Добрый день! Подскажите, пожалуйста, подходит ли данный диск для планетария Levenhuk LabZZ SP10 72769?
Астрономикс | 24/06/2019

[quote]Добрый день! Затрудняемся ответить так как у нас нет такого планетария чтобы проверить. Если приедите к нам в офис с планетарием, то можем проверить.[/quote]
Showing 1 to 2 of 2 (1 Pages)
Имя*
Не хорошо
Очень хорошо
Enter the code in the box below:
Вместе с Disk for planetarium Segatoys Planet Earth также можно купить:
Благодарим Вас за то что выбрали нашу компанию

.

Мы очень Вам рады и желаем удачных покупок!